Schedules- Bell and Transportation
Bell Schedule
School starts at 8:15 and ends at 3:19
Transportation to Saul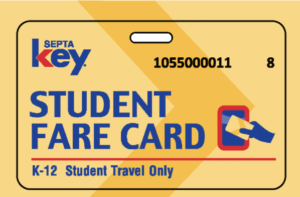 For information about Student Fare Cards visit this site.
SEPTA Routes: 9, 27,32, 65, 446, 447; Frankford Terminal and City Hall express bus service
Use Google Transit on SEPTA's website to find a route to Saul.
SEPTA Bus information
Bus Route 27 stops at Henty and Cinnaminson.
Bus Route 9 stops at Ridge and Cinnaminson, a short walk from the school.
Bus Route 65 transfers at Wissahickon Transfer Center or at Ridge & Shurs.
Charter bus schedules
Route 438– from Germantown & Chelten to Saul.
Route 446– from Center City to Saul through Strawberry Mansion.
Route 447– from Frankford Transportation Center to Saul.