Live Camera Feeds
W. B. Saul High School presents Ewe Tube
---
W. B. Saul students launch online stream to share lambing season with the public… Please click here to read the full story.
Please be patient as it may take a while for the live video to load. If you're having trouble viewing the live video, try refreshing your web browser.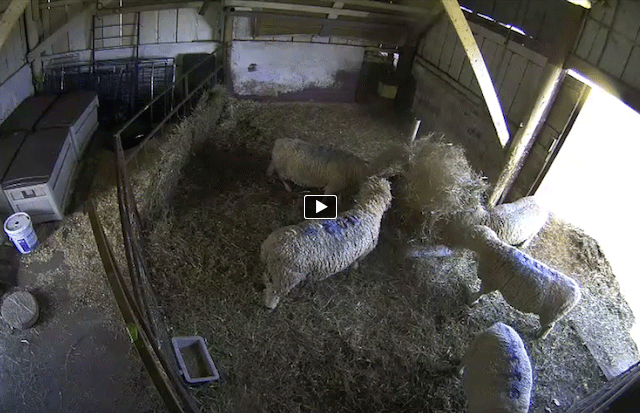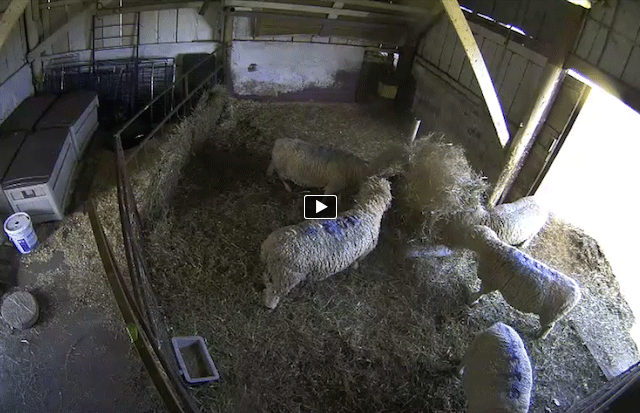 A big thank you to SDT- HD IP camera and install provided by Security and Data Technologies, Inc.