At W.B. Saul High School, our mission is to promote student leadership that makes a difference in our world. Through diverse, hands-on opportunities rooted in an urban setting, Saul students apply their knowledge and skills to address modern environmental and agricultural challenges. To enhance post-secondary and career success, Saul students drive the future by learning to do, doing to learn, and learning to serve.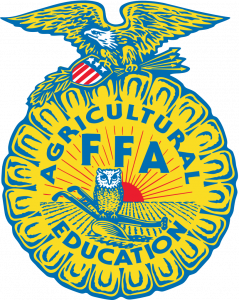 Our school community lives the FFA motto: Learning to Do, Doing to Learn, Earning to Live, Living to Serve. Click on the logo to learn more about FFA.
Announcements-
---
Class of 2024
Welcome to Saul! We are thrilled to welcome you to the Saul Family! At the end of the school year, our staff placed phone calls to all new families based on the phone numbers you had provided to the District. We were so happy to reach out and answer some of your questions. While we still have many unanswered questions as to what school will look like this fall, I will continue to update you via email with this newsletter. As of right now, we are planning a virtual orientation on August 27. It might look different than what we originally planned and imagined, so stay tuned for changes as need be. Fall Sports is also an unknown at the moment, but please see the information in the newsletters below.
Take Care and Stay Healthy!
---
New Saul Gear!
Order some new Saul gear through SquadLocker.com. Some of the proceeds come back to support Saul.
---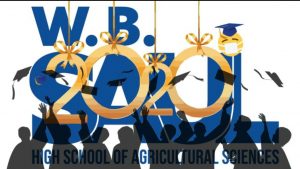 Congratulations to the class of 2020! Check out the virtual graduation and related videos on this playlist.