At W.B. Saul High School, our mission is to promote student leadership that makes a difference in our world. Through diverse, hands-on opportunities rooted in an urban setting, Saul students apply their knowledge and skills to address modern environmental and agricultural challenges. To enhance post-secondary and career success, Saul students drive the future by learning to do, doing to learn, and learning to serve.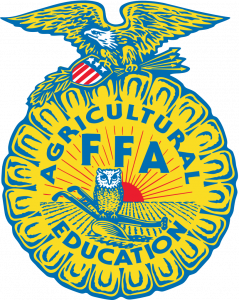 Our school community lives the FFA motto: Learning to Do, Doing to Learn, Earning to Live, Living to Serve. Click on the logo to learn more about FFA.
Announcements-
Back to School Night- Thursday 9/24 @6pm
6-6:30 pm information session with Principal Dunn
6:30-7 pm information sessions by advisory
7-7:30 pm break-out rooms with the nurse, special education, counselor and FFA advisories.
7-8 pm Q&A session with Principal Dunn and AP Tuffs.
---
Come See What Saul Offers
Fall Recruitment Events
More information and zoom links can be found in the linked document.
Friday, Oct 2 at 8:30-9:15am
Wednesday Oct 7 at 4-4:45pm
Thursday Oct 15 at 4-4:45pm
Tuesday Oct 20 at 7-7:45pm
Thursday Oct 29 at 7-7:45pm
---
Remote Learning information
Check out the addendum to the student handbook regarding remote learning.
We will be following the A/B days schedule and every Friday will be a half-day of synchronous learning followed by a 1/2 day of asynchronous learning (to be completed on your own time). Here is the schedule.
---
Census 2020
The 2020 Census is more important now than ever. A complete and accurate count could provide Philadelphia billions of dollars to help support special education programming, school meals and health and housing supports for students and their families. We cannot afford an undercount! Please visit www.philasd.org/census  to complete the Census and learn how you can help others do the same!
---
New Saul Gear!
Order some new Saul gear through SquadLocker.com. Some of the proceeds come back to support Saul.
---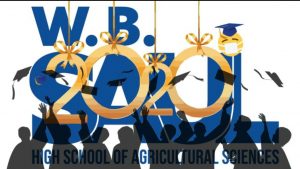 Congratulations to the class of 2020! Check out the virtual graduation and related videos on this playlist.